Category:
Cars For Sale
1969 Dodge Super Bee There's no doubt – Mopars of the 1960's are pure magic in...
Read More
1959 Pontiac Catalina 2-Door Hardtop This is a pretty nice looking 1959 Pontiac Catalina. While...
Read More
1965 Oldsmobile 4-4-2 The Oldsmobile 4-4-2 was one of the original GM muscle cars, built from 1964...
Read More
1959 Thunderbird Convertible Here's a very interesting 1959 Thunderbird Convertible in California that the owner stated the car was removed from storage after a 45 year slumber! Which means, if my math is correct, this...
Read More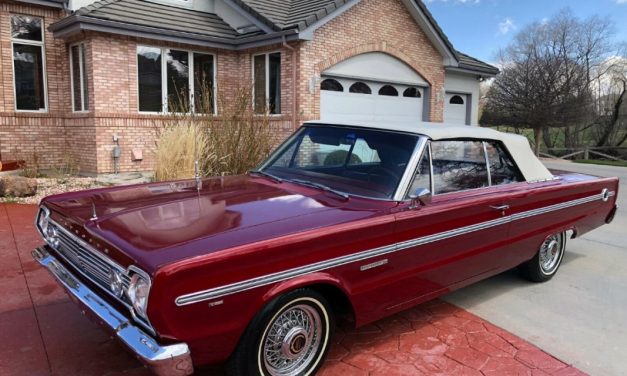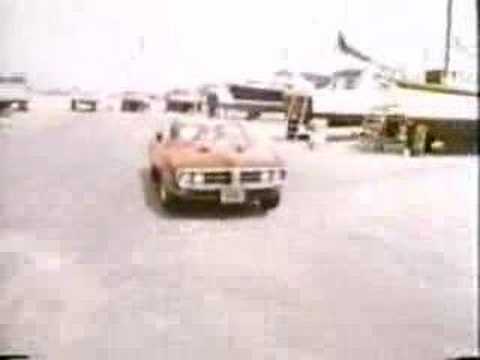 Here's something very cool – a commercial from 1968 about the Pontiac Firebird...
Read More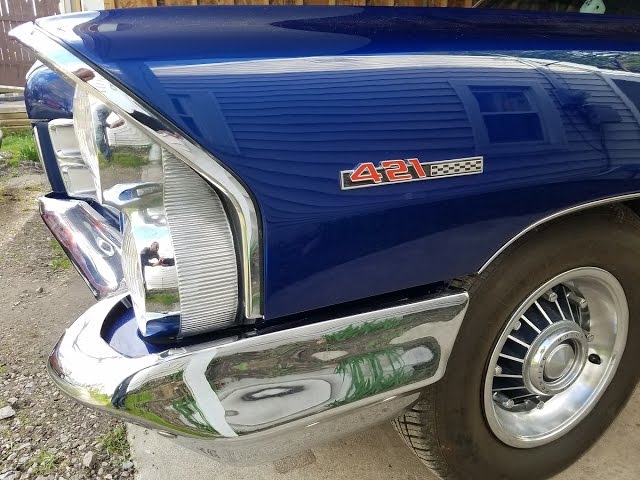 Here's a really neat old "fastback" 1965 Pontiac Bonneville 2 2 coupe for sale....
Read More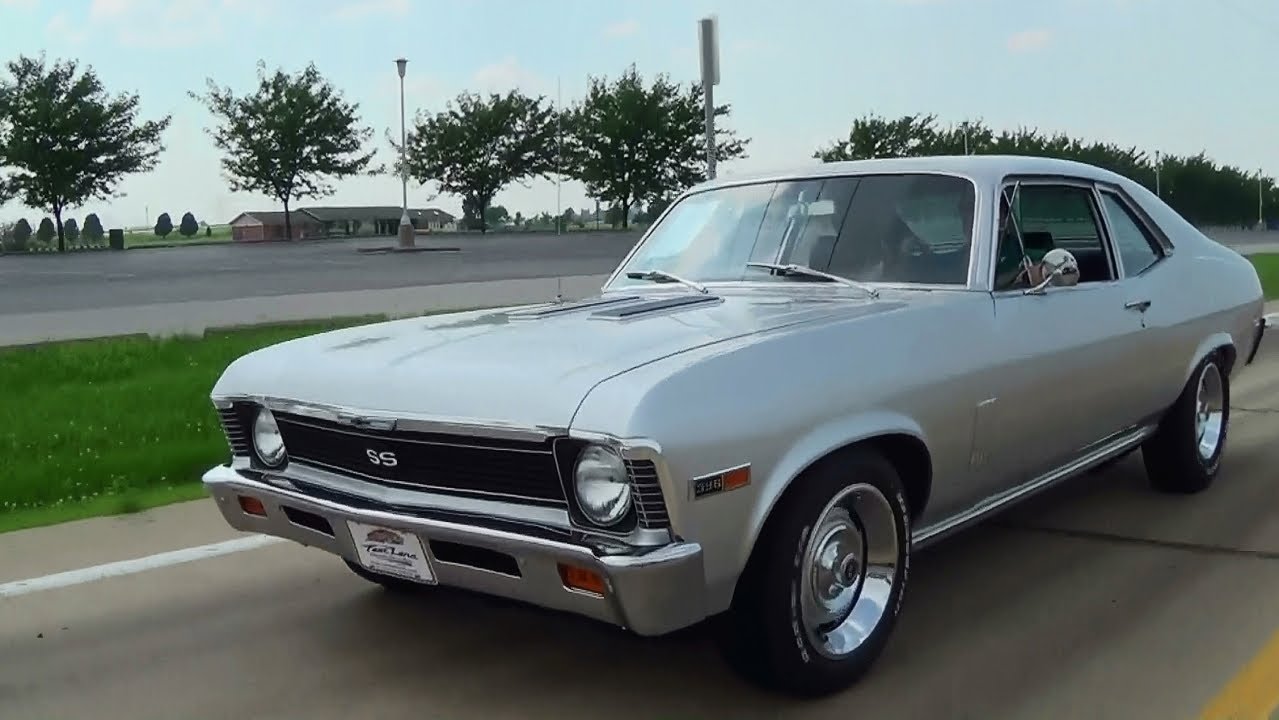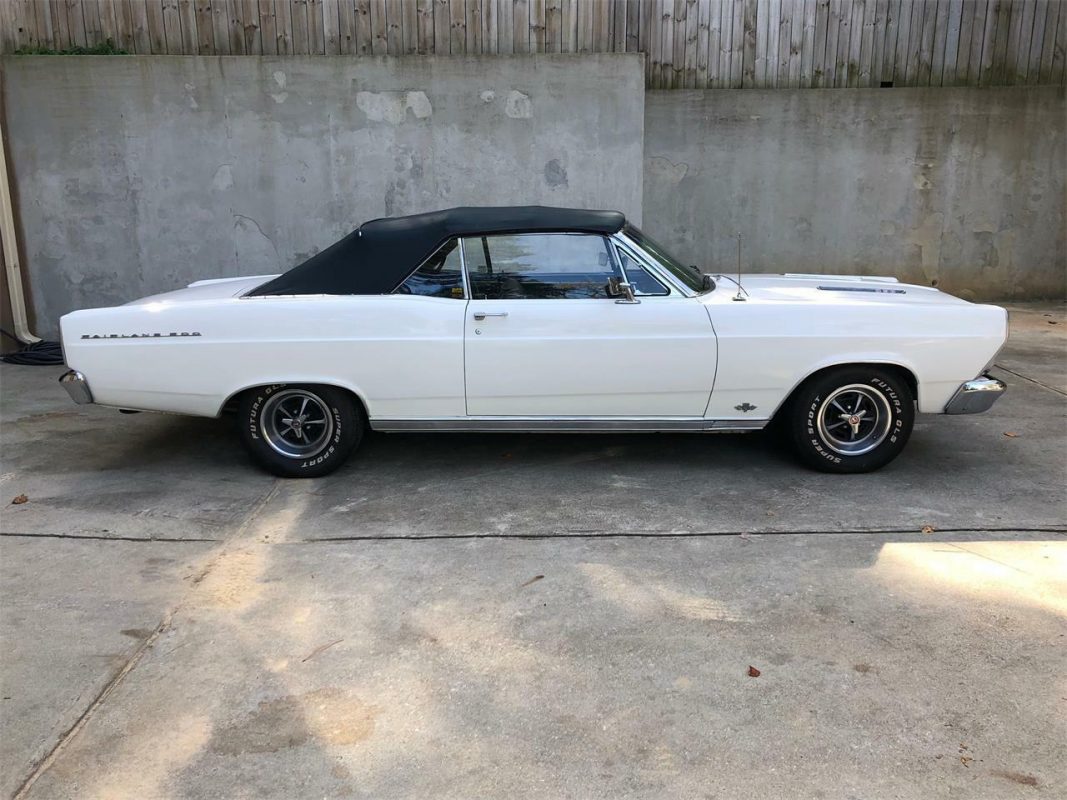 The Ford Fairlane, made by Ford from 1955 to 1970, gets its name from Henry Ford's estate...
Read More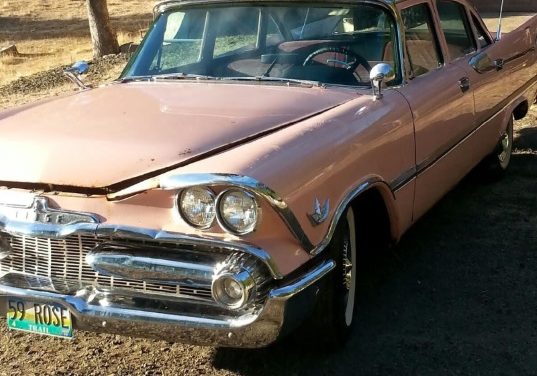 Ok – here's another of my all-time favorite 1950's front ends – the 1959...
Read More