Here's something very cool – a commercial from 1968 about the Pontiac Firebird Convertible!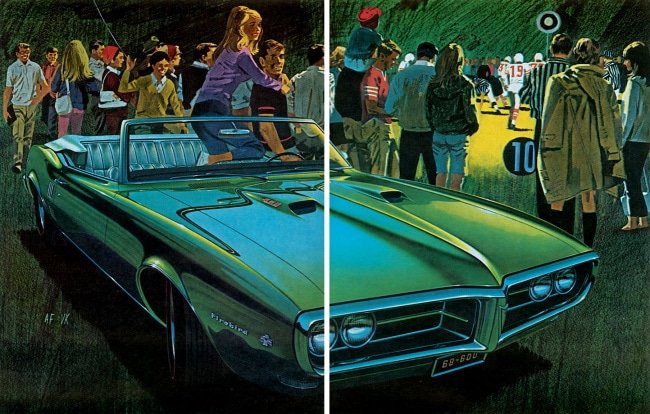 I wonder if this Firebird has the 350 V8 with automatic transmission, power steering and power brakes?
I'll bet it has the power top for sure.
These were the best looking Firebirds, IMHO.
I do hope you enjoy this video!