Muscle Cars – what does the name mean to you?
Are you dreaming of a 1969 Chevy Chevelle SS with a 396 big block, 4-speed and dual exhausts? Maybe you had one in high school or college like this one: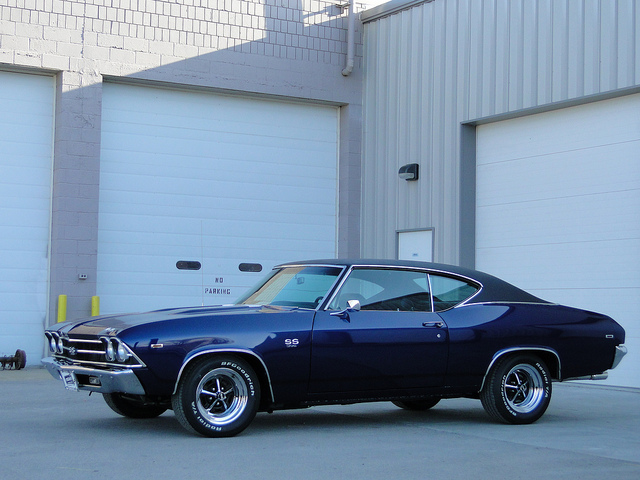 Or how about a 1970 Plymouth  Hemi  'Cuda like this?

Maybe a 1969 Pontiac GTO "The Judge" is what you're dreaming of: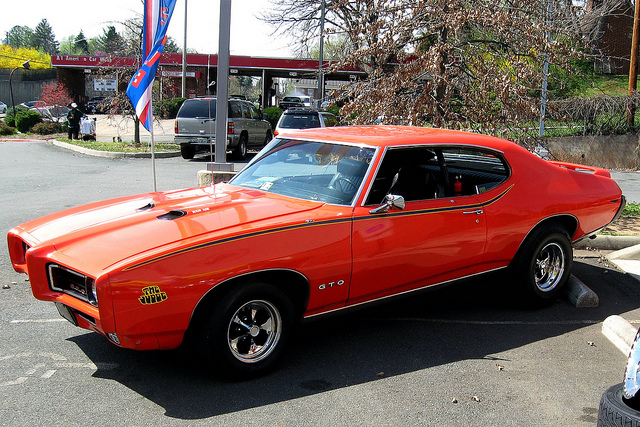 They're all fantastic Muscle Cars – and you really couldn't go wrong choosing any of them. But everyone has their own particular favorite – I know that one for sure.
When I was about 17 I got a job at the local gas station – pump jockey, wash the floors & clean the bathrooms – a real glamorous job – right? It was heaven for a kid who just wanted to be around cars. It was the late 1970's and muscle cars, while they were not popular because of their poor gas mileage, were still plentiful.
My boss built a stock car out of a 1964 Pontiac GTO, and I thought it was the most beautiful thing in the world.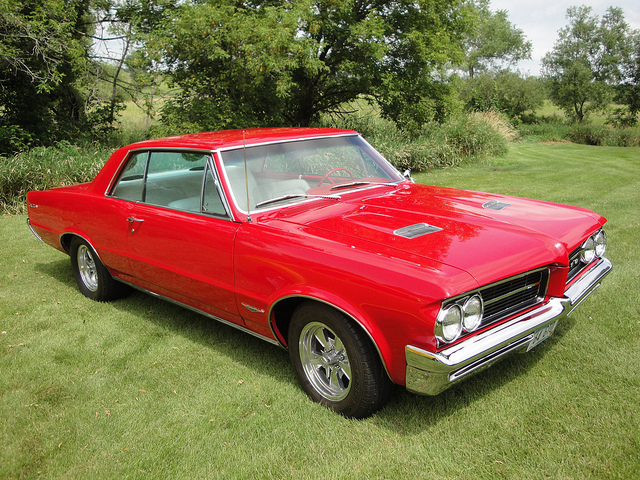 He raced it at the local track and it did quite well – when he could keep the temperature down!
I left and went off to college and never found out what had happened to that car, but it sure left a burning memory. My favorite Muscle Car is the 1964 Pontiac GTO. No question about that. Even though it doesn't have the stacked headlights, flowing "hips" of the Later GTOs or even the Judge's massive horsepower, that little GTO is the one for me.
What's your favorite muscle car?
Photo Credits: