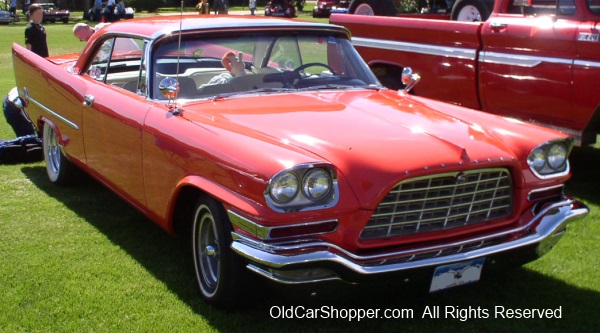 Old Car Shopper is dedicated to being the best old car marketplace in the world. How are we going to do this?
The way we look for and buy cars has changed radically in the last decade. Online "for sale" websites such as eBay.com and craigslist.org and even youtube.com have made it possible to purchase a collector car thousands of miles from your home with almost as much buying confidence as purchasing an old car down the street.
Looking at images and videos in real-time are almost as good as physically walking around that old classic. In fact, you can consider literally thousands of cars in just one evening – from the comfort of your home, the virtual experience is that good.
I love to look at old cars for sale. That's why I created oldcarsshopper.com. All cars you'll find here are curated to a very exact standard – all great, some classics, some hot rods and some are drivers. But all are great old cars that anybody would be proud to have in their garage.