Classic cars – this is the top rung of the collector automobile hobby and includes cars like Cadillac, Lincoln, Packard, Duesenberg, Auburn and many more.
The Classic Car Club of America defines a CCCA Classic as follows:
A CCCA Classic is a "fine" or "distinctive" automobile, either American or foreign built, produced between 1925 and 1948. Other factors, including engine displacement, custom coachwork and luxury accessories, such as power brakes, power clutch, and "one-shot" or automatic lubrication systems, help determine whether a car is considered a Classic.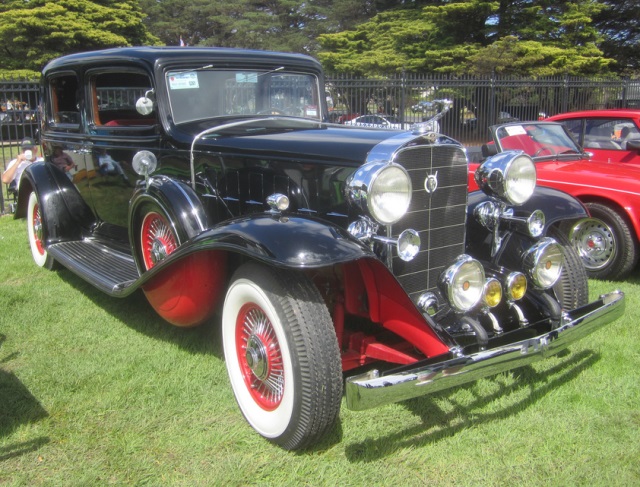 Many of the luxury and high-performance cars from the 1930's are now considered Classics and some of the really high point restorations (and some very original cars) regularly sell for sums in excess of $1,000,000 at car sales and auctions.
Some of the Classics, like the Duesenberg were outright performance cars, bristling with high technology such as dual overhead cams, four valves per cylinder and turbocharging – all before World War 2!
And Classics like the Cord 812 had a supercharged V-8, a semi-automatic transmission and front wheel drive – all in 1937! Technology-wise, very little is truly "new" when it comes to Classic cars.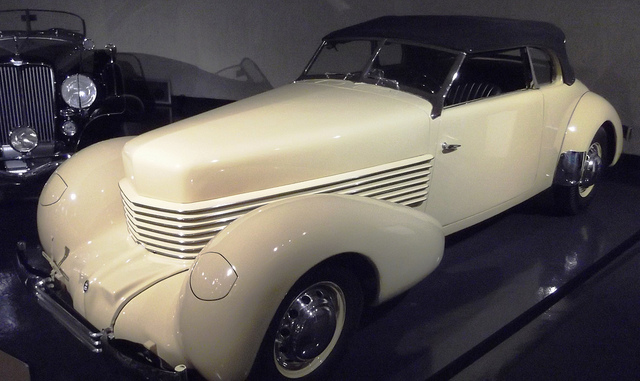 While most Classic Cars from the 1930's were drop-dead gorgeous, their prices these days can scare off most any collector except for the super-rich. With sale prices in excess of hundreds of thousands of dollars or even in the millions of dollars, it would be difficult for most of us to put one of these beauties in our garage.
But, keep in mind there are a few lower-priced Classic Cars that are a lot more affordable – like the 1934 Buick Series 90 Roadster. While certainly not up to the standards of some of the multi-million dollar Classics, these beautiful Buicks are accorded full Classic status and they're much more affordable. Other brands that are not as expensive include some Chrysler Imperial models, some Lincolns and a few scattered other brands.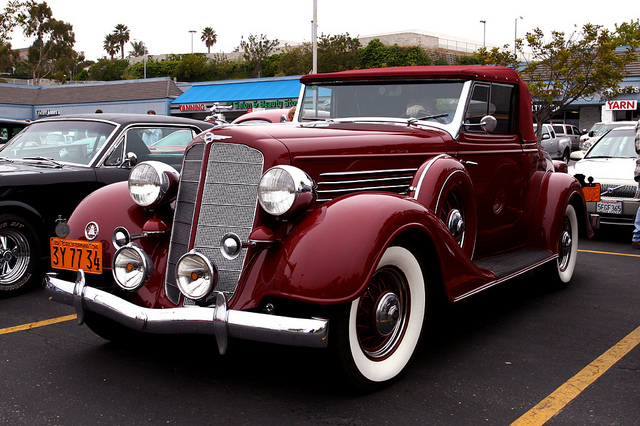 So if your heart is set on owning a Classic Car and you don't have a million bucks burning a hole in your pocket, there are a few other lower-dollar full Classic Cars to consider!
Photo Credits: