I think we all have an idea what a super car is – but is there an official definition?
Wikipedia says something like this: A super car (also known as an exotic car) is a very expensive and high performance sports car or grand tourer. They're normally marketed as something very rare and of limited production, normally from a very low volume "boutique automobile producer like Ferrari, Lamborghini and Aston Martin. Of course a major manufacturer can sometimes design and build their very own super car – the Ford GT 40 comes to mind. But, as a rule, the supercar is a low-volume, wildly expensive sports car that has incredibly high performance levels and is made by a low-volume specialty automaker.

One of the original supercars was the Ferrari 250 of the early 1960's. The 250 was more of a grand tourer but had the "bonees" of a race car as many production Ferraris were race machines in street clothes. The Ferrari 250 GTL of 1963 had a 3 litre V-12 of 240 horsepower, four speed transmission with overdrive and four-wheel disc brakes, and was capable of incredible performance – even in 1963!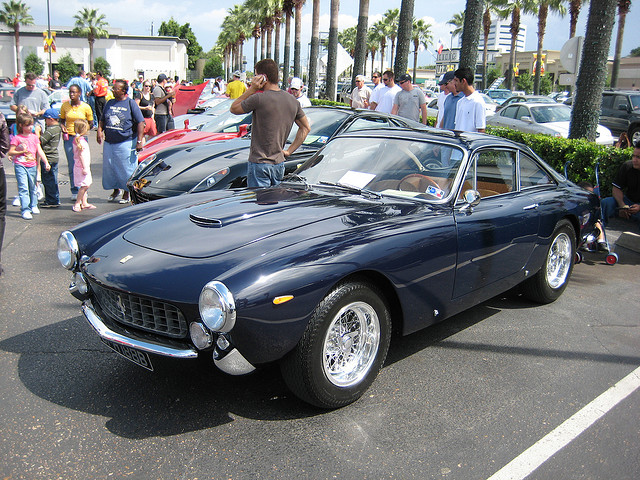 Ferrari F250
The Aston Martin DB3 of the early and middle 1950's is another super car. The Aston was a reliable and sturdy race car in street cars from England that regularly competed in racing and won over its competitors regularly. And, these old Astons command extremely high prices these days – one recently sold for $5.5 million at the Pebble Beach auction!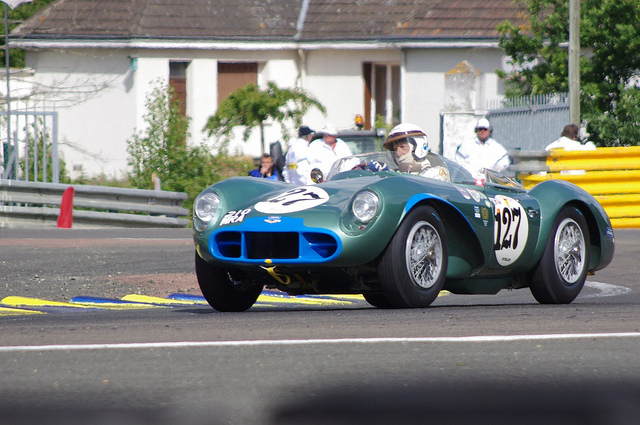 Aston Martin DB3
No article on super cars could be complete without mention of the great Mercedes 300SL Gullwing of the 1950's.
Once again, the Mercedes 300SL Gullwing was a race car in street car clothes, and bristled with high technology as compared to mundane production cars. Overhead cams, fuel injection, and a fully independent suspension were only a few of the mighty Mercedes' technical highlights.
Highly sought after today, the Mercedes 300SL was super car poster boy in its day. Plus, unlike many of its rivals, the big Mercedes was reliable, was enclosed (great weather protection) and had real creature comforts as compared to its rivals.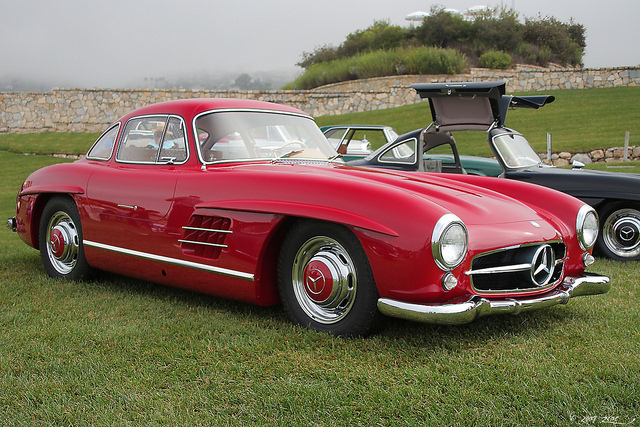 Mercedes 300ST Gullwing
Given all of the supercars that have been built from inception until today, and you have never had a better choice of super-high performance (and super rare automobiles) to add to your collection.
The real question is: which super car will you be adding to your collection?
Photo Credits: