1975 AMC Matador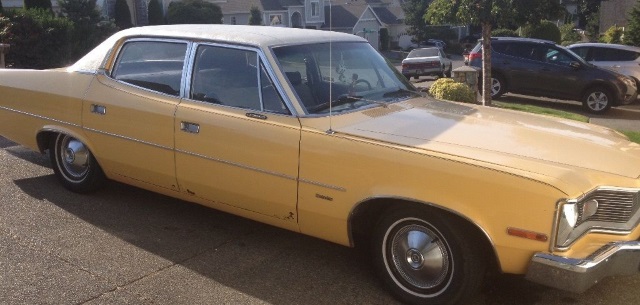 Here's another classic 4-door that most people overlook – the 1975 AMC Matador!
The Matador was made by AMC from 1971 – 1978 as their full-size family car offering. It came in station wagon, 4-door and 2-door configurations. A major redesign came in 1974 (which this model reflects) but did not have the distinctive styling of the coupe. Which, depending on your tastes, could be a good thing! Don't get me wrong, I don't dislike the Coupes, but I always thought their styling was a little "out there."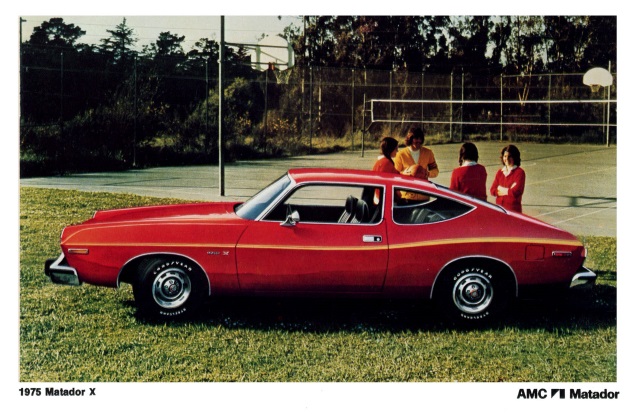 This Matador is a gem with a 304 V8, power steering and power brakes. Very little rust is present and the interior looks pretty good.
All in all a great looking car that could be used as a comfortable daily driver with very little fuss.
Plus, you could take it to shows and cruise nights and you'd probably be the only AMC Matador there!
This is a great budget classic car that can be bought for very little and enjoyed by you and your whole family – it even has seat belts so everyone could cruise with you in safety!