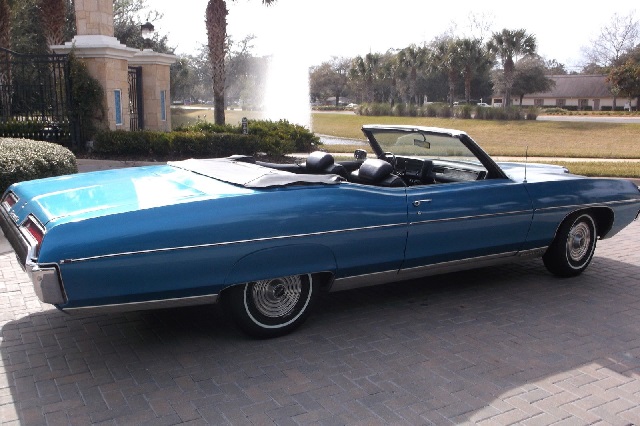 These old Pontiacs from the 1960's are time-tested affordable collectibles that can add a ton of joy to your life!
They are sturdy and attractive great-driving road cars that are simple to work on and not fussy to own. And the great news – they're not expensive to own! If you have a hankering for a great '60's American cruiser, the Pontiac Bonneville and Catalina in any configuration are extremely satisfying automobiles to own.
Even in poor economic times these big cruisers are holding their own pricewise – click HERE to see the Hagerty price data.
Why not consider a Pontiac Bonneville – or even a Catalina hardtop or convertible?