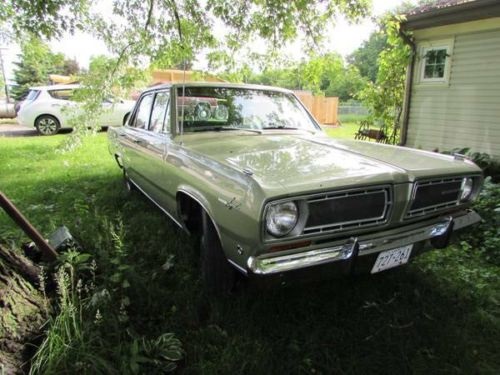 If you're looking for a reliable classic from the 1960's that gets great gas mileage and can haul the entire family around on those Sunday drives – look no farther!
This cute as a button 1968 Plymouth Valiant is a great old car that will give you years of reliable pleasure.
And the great thing – they're an inexpensive modern collectible!